MAKE YOUR HEALTH BULLETPROOF! BECAUSE BEING SICK
Sucks!
Benefits of MOXYBERRY's Premium Acai Berry Juice with the finest quality mixture of antioxidants and anti-inflammatory for Optimal Health:
Added Vitamin C & B-Vitamins to help support Energy and Healthy Immune System
Incredibly Powerful Juice Blend full of Anti-Oxidants including Acai Berry Pulp as well as Acai Berry Concentrated Powder
Contains fat burning carbohydrates along with Quercetin and Malic acid to aid Kreb's Cycle, (Your body's natural energy production system).
MOXYBERRY utilizes NDS RePro™ for both cardiovascular support as well as resveratrol natural Anti-Ageing properties.
MOXYBERRY helps support in ocular health by using 5mg of Pure AstaXanthin
No Artificial Preservatives, Artificial Flavors, Sweeteners and Non-GMO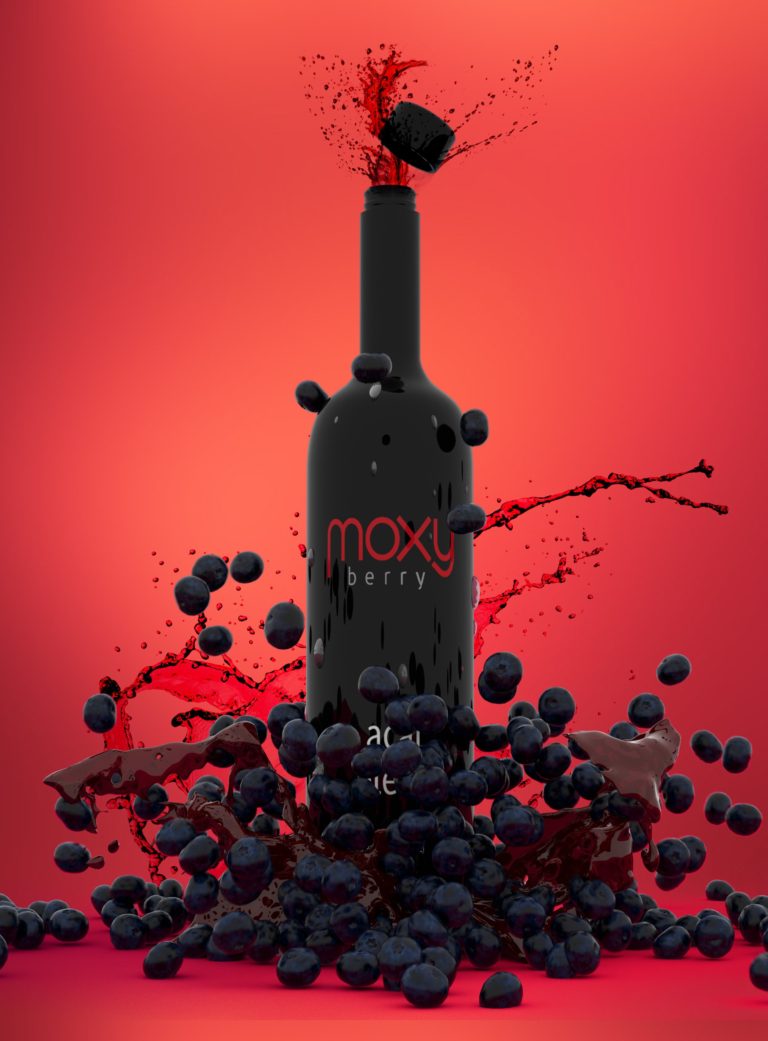 MOXYBERRY's Joint & Anti-Inflammatory Complex contains one of a kind raw materials specially designed to be more bioavailable than any others on the market. Our special NDS CurcuminPro® is attached to natural protein and is absorbed into the bloodstream within minutes stopping inflammation and increasing mobility when used with the Glucosamine and Chondroitin Sulfate.
"I never thought I would find another product to help me feel so good. I gave the juice a shot and it definitely did not disappoint. I have been very sluggish for a while and I needed something to help me start feeling better so I can get more done in my life. Once I started taking the MoxyBerry I have had more energy and I don't feel like i need to sit on the couch after a 5 minute walk. I recommend everyone to try this out".
" This is a product that was given to me by a friend and I didn't know that I needed it. I have never felt better and the inflammation in my knees have vanished. If you're not taking this product, you should be."
"I have stopped pill popping 6 pills every morning after taking MoxyBerry for 1 week. It has changed my life and my families."
"I don't know what type of magic potion they put in this juice but please give me the secret."
"I feel 20 years younger after taking MoxyBerry for 2 weeks. My grandkids can't keep up with me now. My joints are pain free. I am a lifetime user now".